Google Adwords Training Course
Make your choice from the monthly, lifetime and yearly membership plan for the Google Adwords Training Course today and learn ways to improve your AdWords campaign.
Check out our membership Packages!
Send us an email at [email protected] for more information!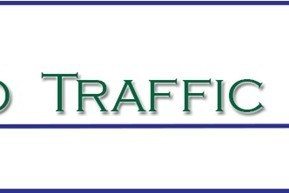 The Ultimate System for Dominating in ANY Market No Matter How Crowded or Competitive it May Be… What Will I learn Inside? Session #1: The Big Picture Key Components of the System What makes a good offer? Becoming an authority Laying the foundation for success...
read more
Feel free to reach us through an email at [email protected] to inquire more about the Google Adwords training course. We don't mind sharing a download copy of our classes for your satisfaction before buying our plan. Connect us through messenger chat to discuss further!
Ready to start the Google Adwords Training Course With Us?