Internet Marketing Courses Online
Get a thorough understanding of marketing management by enrolling in our internet marketing courses online. At Browzify, you will learn new marketing strategies and ways to implement those tactics. It will help to keep your organization on the cutting edge. Also, you will get social media marketing certificate at the end of the marketing training courses.
Send us an email at [email protected] for any query.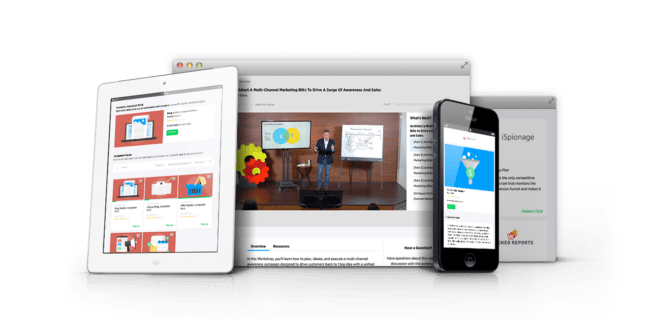 Marketing Is Complicated. Lab Makes It Easy. M Lab is a Membership Community of Over 10,000 Marketers and Founders, Plus All the Checklists, Templates, and Trainings You Need To GET MARKETING DONE. What You Get: 36 Marketing "Playbooks" That GET STUFF DONE 36 (and...
read more
Reach us via an email – [email protected], or use our contact form to send us your queries/concerns regarding the Digital media courses online at Browzify. We will get back you with the best possible answers. We are also available on messenger chat, click on the icon at the right to start discussion.
Ready To Join Internet Marketing Courses Online?