"Content Site Autopilot" by Fat Stacks
Learn how I format content, order content (templates provided) and set up my content workflow system that grows my blogs on autopilot!
*Fully Updated for 2020*
Once upon a time I juggled many balls in the air growing my online publishing business (a fancy term for my niche site business). As sites' traffic and profits grew I knew that in order to fuel that growth I needed 2 things:
=> Systems; and
=> Help from other people.
I hired my first VA and outsourced my first batch of content knowing nothing. It helped but I quickly learned that delegating REQUIRED systems. Without systems, I would never be free of my sites.
I spent the next couple of years hiring more people, outsourcing more content but most importantly honing my systems and workflow so that quality improved and output increased.
My systems include the following:
=> Tracking processes,
=> Organizational structure (defined roles),
=> Fast training methods,
=> Proven hiring processes,
=> Clear employee expectations, and
=> Checklists and templates,
Over time I set up all of the above, tweaked it over time and now have entire systems in place that run my workflow without me. More importantly, it's enabled me to grow my niche site business fairly quickly.
Here's a screenshot of ad revenue earned over a 30 day period: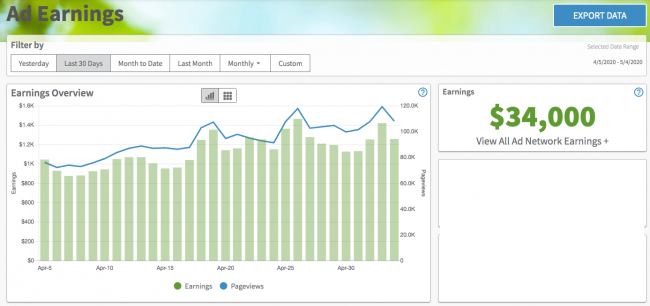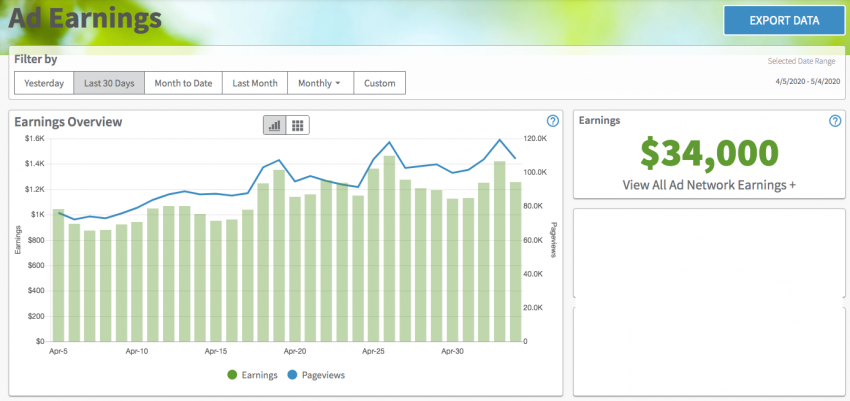 What on earth does that leave me to do?
Sure, I could save a few bucks each month and do much of the system myself, but by delegating and letting my workflow system do its thing frees me up to test and try out new traffic sources and monetization opportunities.
IMO, testing is a very important part of growing an online business because new technologies, traffic sources, methods, monetization opportunities crop up almost weekly.
Merely adding RPM or increasing traffic 10% will nearly cover the cost of my entire team. If I achieve that a couple times over the course of a year, my tinkering efforts more than pay off. Moreover, I love the creativity involved in coming up and deploying new ideas.
But that's not the real reason you NEED to set up systems and a team as your business grows.
The real reason is you don't have a business unless it runs with little or no involvement without you. Instead, you have a job. That's not necessarily bad if you like the work and that's your aspiration, but if you want to build a large online publishing business, you need to plan, establish and build systems that run your output.
Here's what you get access to (extensive curriculum)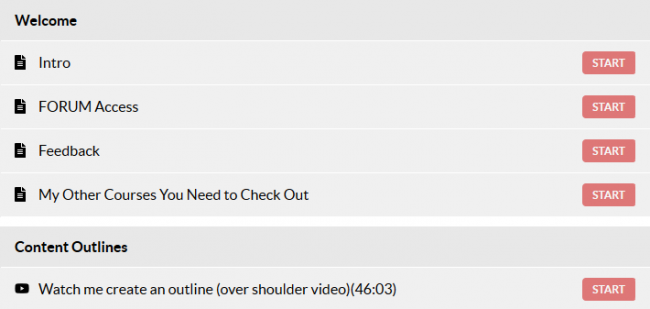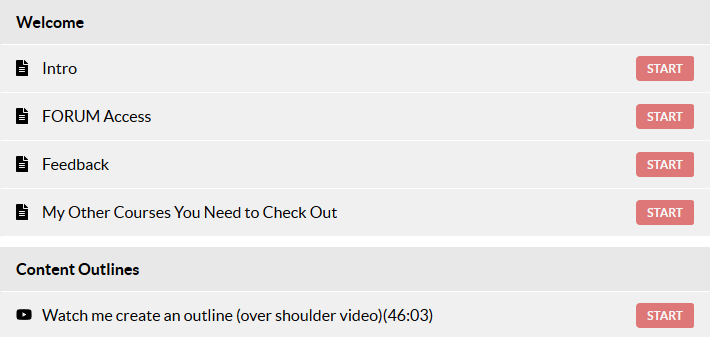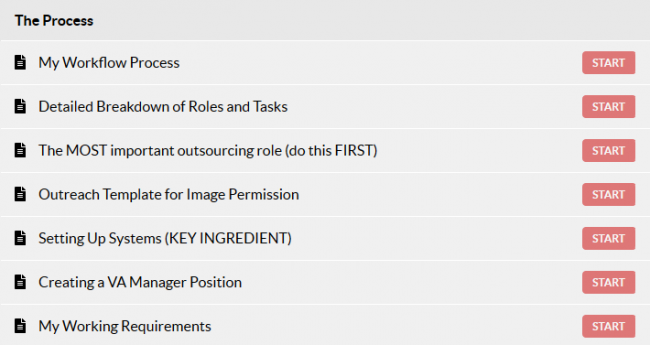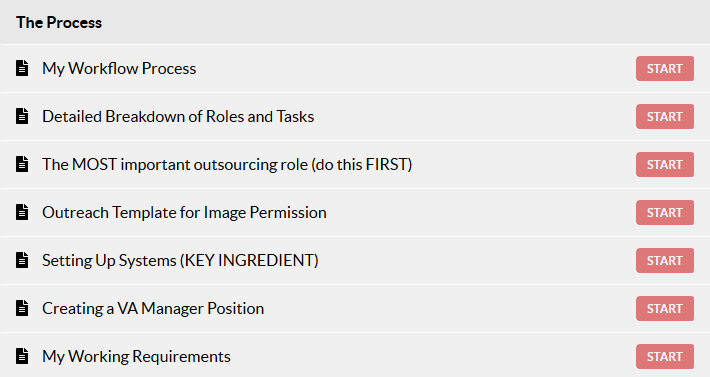 Hi, I'm Jon Dykstra
I've been publishing profitable niche sites full time for several years. My blogs and niche sites attract over 1 million monthly visitors.
My ultimate aim with any niche site is to get them to passively earn income by growing them and training a small team to take them over.
I have insights into many facets of this business because of my fleet of websites in different niches.
I actually do this this stuff for a living.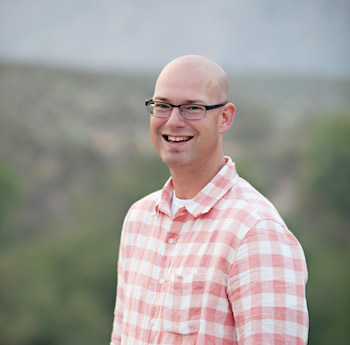 Should I buy this course if I'm not in a position to hire anyone?
If you're still a solo operation handling everything, there is still value in this course for you such as the content ordering briefs, content tracking spreadsheet and of workflow set up. However, much of the course revolves around hiring VAs and outsourcing content to writers so unless you are planning to hire / outsource in the near future, you won't get as much out of it as someone who is outsourcing or plans to shortly.
Is the course taught through video or text?
I tend to avoid video and prefer text when text will do the job. I resort to videos only when absolutely necessary. This is a text-based course.
Jon Dykstra – Content Site Autopilot Contains: Videos, PDF's
Screenshots (Click to enlarge)