Make This Your Best Year Ever
Set goals and actually accomplish them with the 5 Days to Your Best Year Ever course.
Tired of setting the same goals year after year?
You have the potential to live the life of your dreams in this year. But when you think about the future, all you see are roadblocks and obstacles.
Good news: you can have your best year ever, despite past setbacks.
Traditional goal-setting has failed you. What you need is an entirely different approach…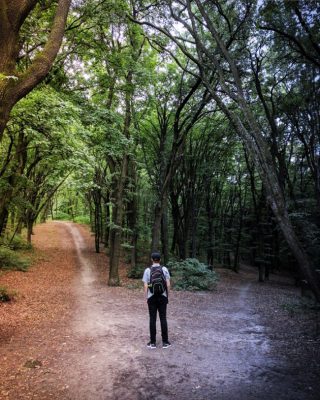 Hi,
I'm Michael Hyatt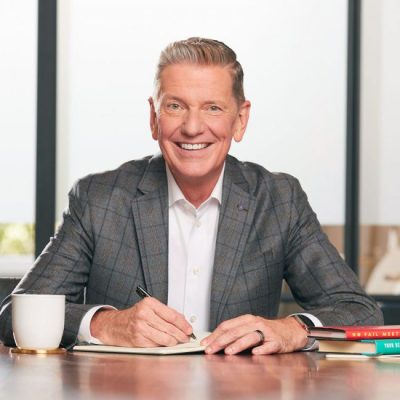 If you're a business person, entrepreneur, blogger, speaker, pastor, parent, or someone who simply wants to live more intentionally, I can help.
As the former CEO of one of the largest publishers in the world and the current CEO of a fast-growing company, I learned how to set big goals and actually achieve them. In the past few years, I've been able to…
Become a #1 New York Times and Wall Street Journal bestselling author
Grow my company to 8-figures in record time
Be featured on the Inc. 5000 list three years in a row
Pour into my marriage of over 40 years.
Stay present for my 5 adult daughters and grandchildren.
Close the gap between reality and your dreams.
I attribute all of my success to a proven goal-setting framework—a simple but powerful process that I've built and refined over the course of many years. Not only has this system helped me achieve my goals, it's helped over 25,000 people achieve theirs. It's called 5 Days to Your Best Year Ever.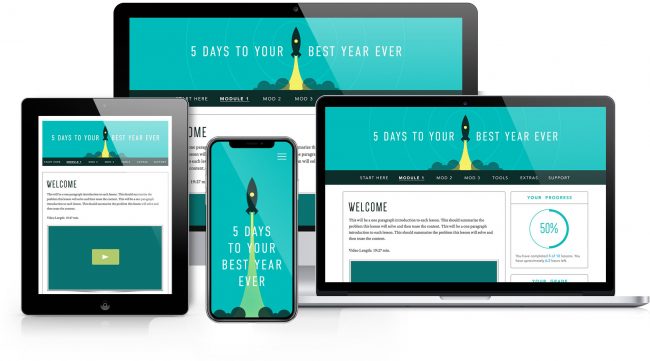 5 Days to Your Best Year Ever will help you build on the goal-setting framework of The Full Focus Planner to set goals you actually achieve.
Would you be willing to invest a few hours in order to set yourself up for a year of success?
That's what 5 Days to Your Best Year Ever does. It's a powerful online workshop that empowers you to set yourself up for your best year ever over the course of just 5 days.
Invest in 5 days now to make the remaining 360 the best you've ever had.
This is the most efficient way to finally achieve your biggest goals and take control of your year.
What you'll learn in just 5 days: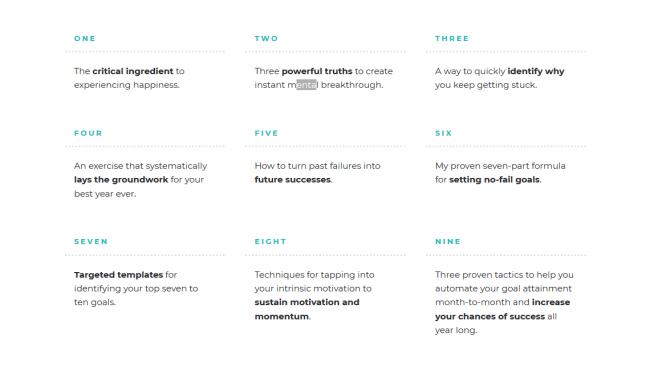 There's Absolutely No Risk
I Offer a 30-Day Money-Back Guarantee
If you buy 5 Days to Your Best Year Ever today and don't agree that it's worth every penny I said it was, I will promptly refund your money. No questions asked. No hassle. You have my word on it. Just send contact support at bestyearever.me/support and we will promptly refund your money if it's within 30 days of your purchase date.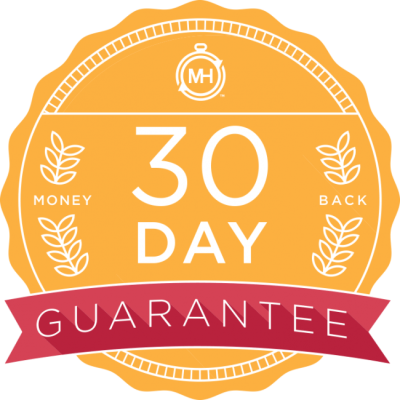 You Can Achieve Your Goals with Ease
Spend just five days with this goal-setting process and you can learn the secrets of goal achievement. The choice for whether or not you want to achieve your goals is up to you. You can either set the same goals for next year, or join 5 Days to Your Best Year Ever and let this finally be the year you close the gap between reality and your dreams. Buy the course today.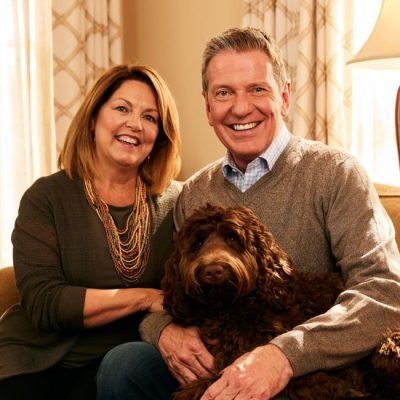 Michael Hyatt – 5 Days to Your Best Year Ever 2019 Contains: Videos, PDF's
Screenshots (Click to enlarge)