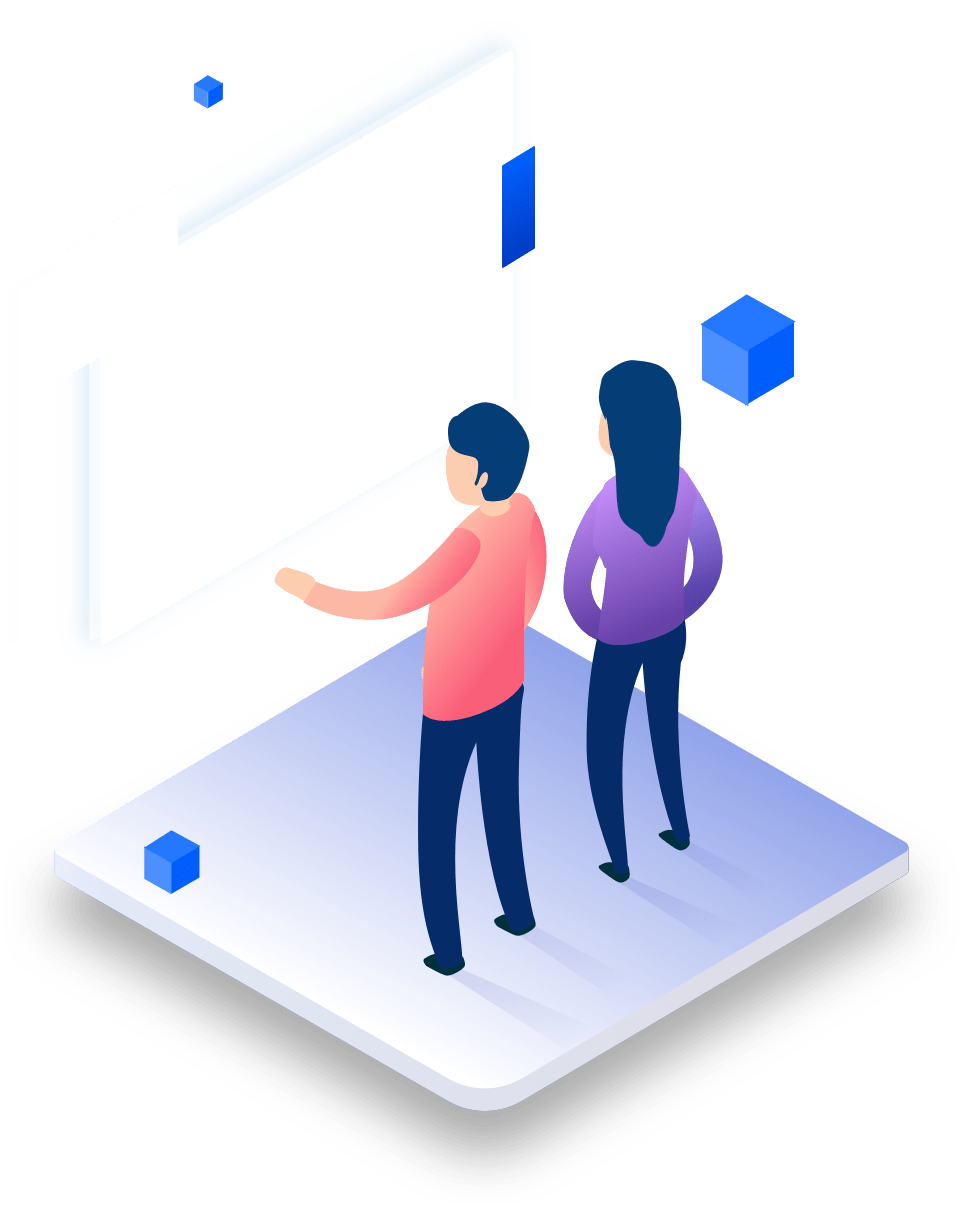 First
Learn

, Then Remove "L"!
SUCCESS STARTS HERE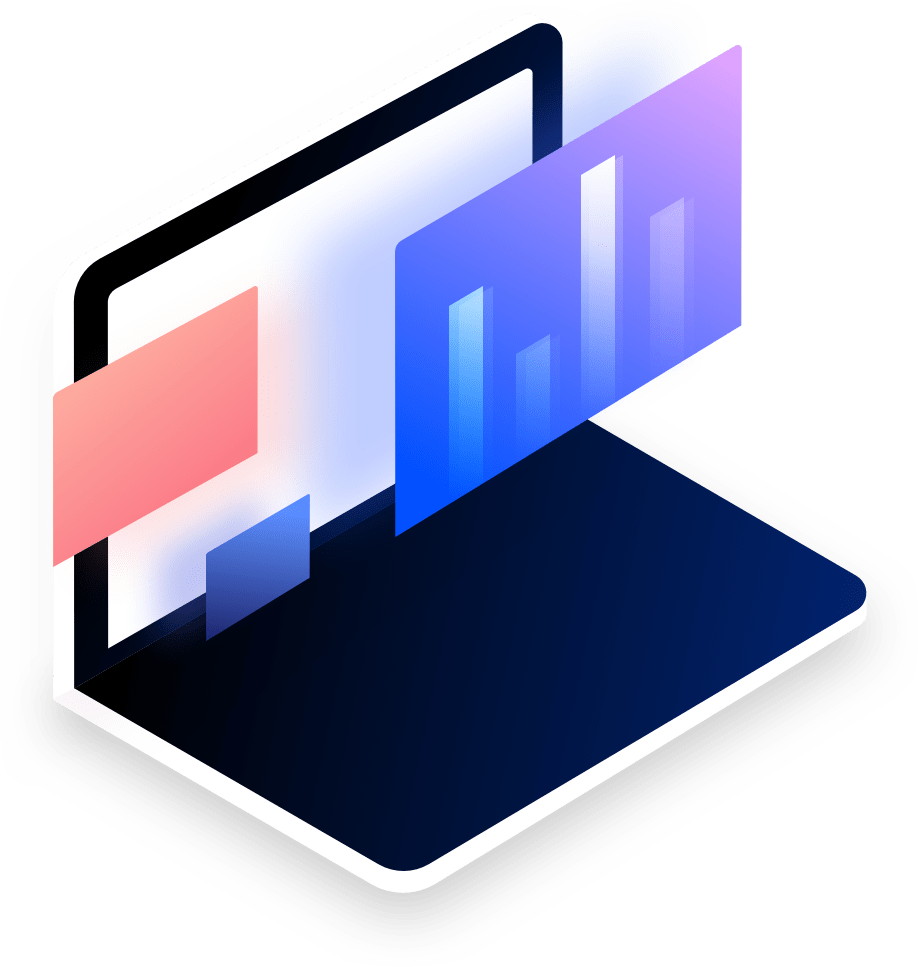 Browzify – Finest Online Digital Marketing Training Courses Brought Together at One Place!
The story of Browzify started 2 years ago when we were trying to launch our first product but we had no knowledge. We knew about all these marketing gurus who offer their knowledge but for thousands of dollars. This was too much for us as newbie entrepreneurs. And when we looked for their materials we found out that most of the websites were infected by endless polls or premium download servers. We couldn't even download 100Mb without getting interrupted by ads and malware.
So we decided to build Browzify and put together all these courses in one place. For a small fee you get access to 10Tb+ of courses updated on a daily basis.
So if you're looking for a website that offers first class service to its customers, look no more. You're in the right place.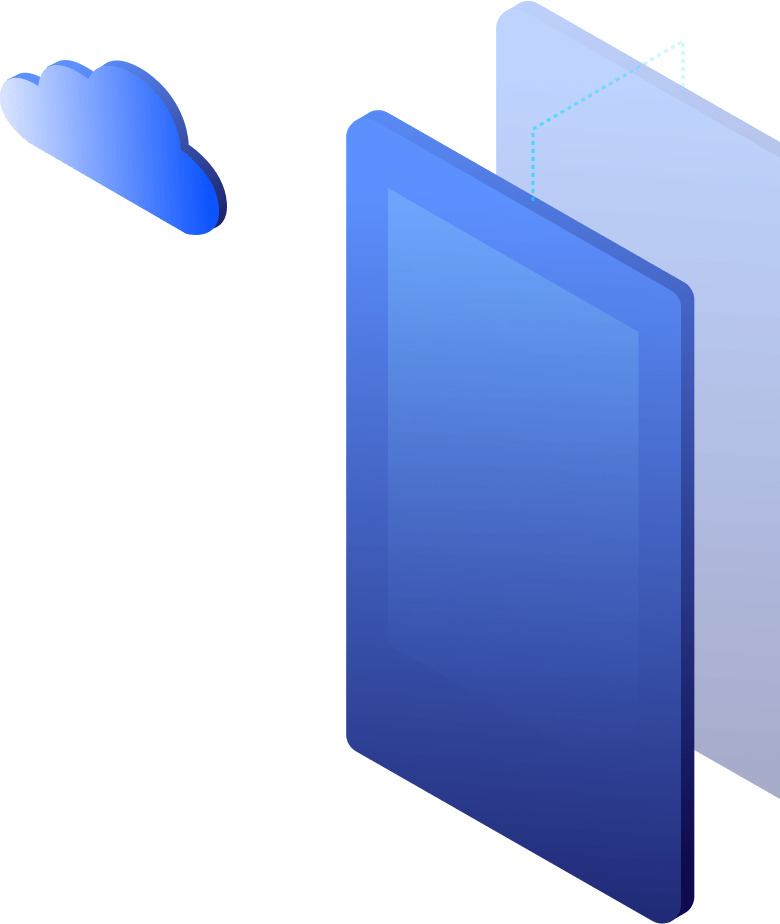 How It Works
Choose your membership
Pay by credit card
We will send you an email that contains a "unique" link to complete the registration
Complete your registration by choosing a "username" and "password"
And Voilà! You will be able to download all the classes WITHOUT LIMIT
Can I keep the courses once I download them?
Absolutely! Once you download the courses, they're yours.
You get access to sport, movies, documentaries, news, music or kids channels. All grouped in a nice and clean interface.
Is there any hidden fees?
Absolutely not. Once you join the community there are no additional fees. And no premium accounts are needed to download from the servers.
Which plan suits me?
It is all up to you. If you're just curious and not really prepared to have a career in the marketing world, then you can start with the monthly membership. But if you're serious about launching that BIG product and be part of the elites who make millions of dollars a year, then we know that you're smart enough to go for the lifetime or at least the yearly membership.
Can I change my plan?
Yes. If you purchase a monthly plan you can switch to a yearly or lifetime membership anytime you want.
How often do you add courses?
We add new courses every week. Check this page out and see when we published all the courses.
Is it worth taking a membership?
Well, you already know the answer. You break even after your first download. If you're reading this text, that means you already know how much these courses normally cost.
What payments do you accept?
We accept all major cards.
What's your refund policy?
Due to the nature of digital products, it's impossible to prevent fraud and still offer refunds. Customer satisfaction is our goal, and we will work with you to solve any issues until we can find a reasonable solution.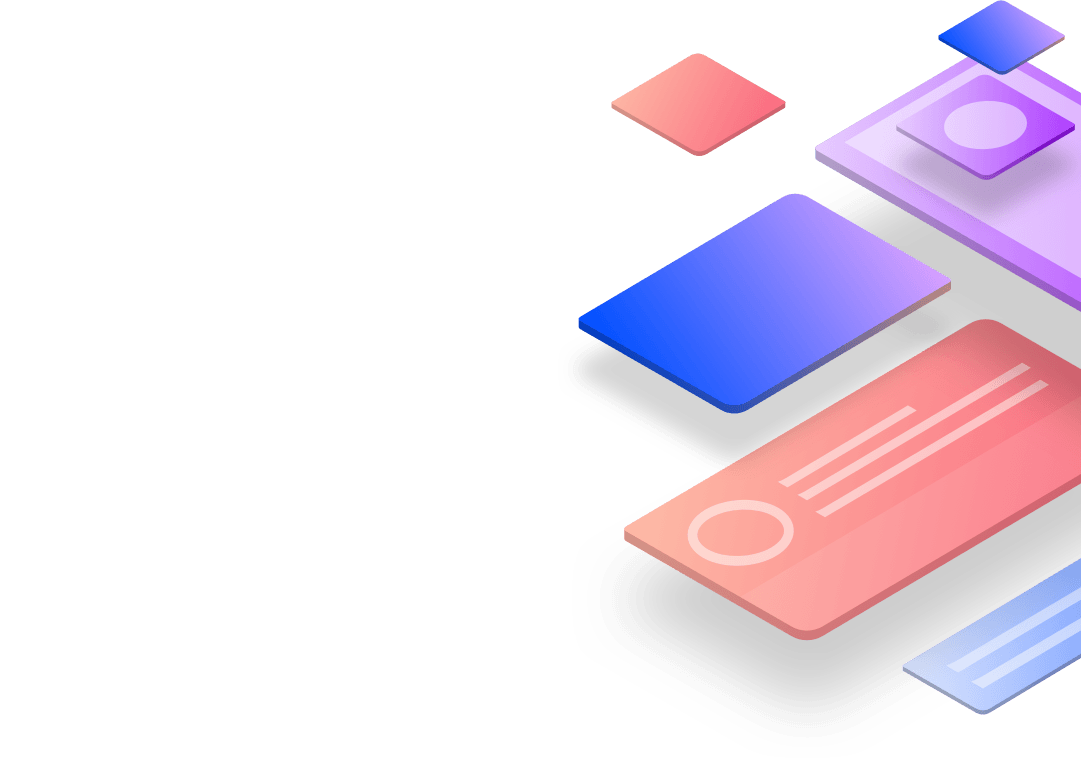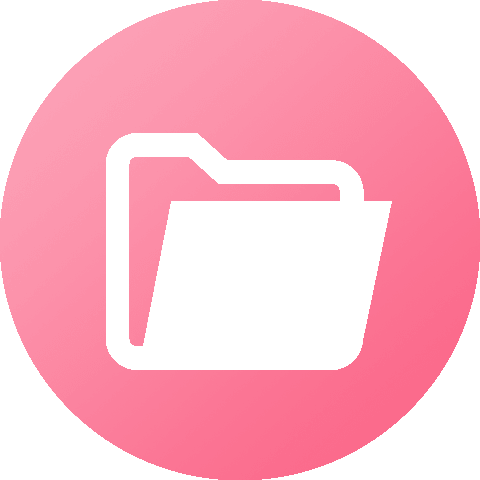 Huge Library
Over 10 TB available for download. 1300+ courses from the most knowledgeable marketers in the world.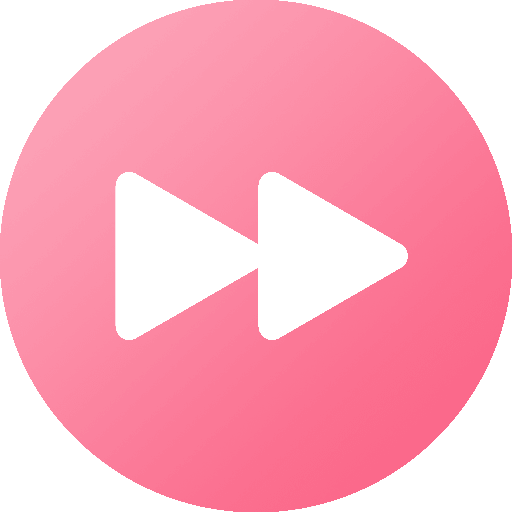 Fast lightning downloads
No waiting, no ads, no premium memberships ! Just click and save ! We hate filehosters as much as you do.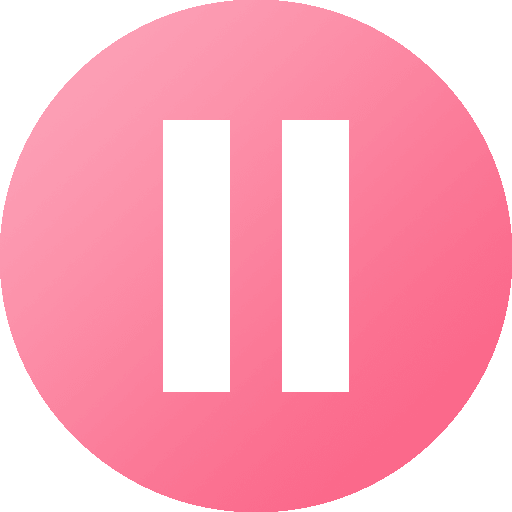 Resume Downloads
Your connection is unstable? No problem, use your favorite internet download manager and resume your downloads later.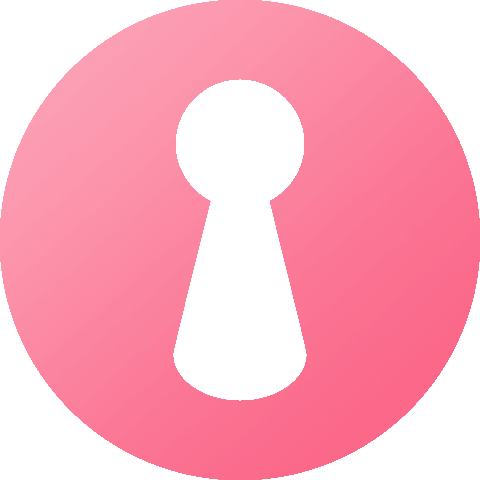 Instant Access
You will get access to the download links immediately after your sign up.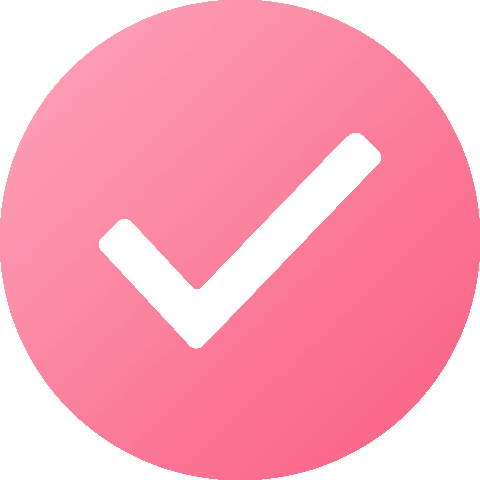 Everything you need
Our collection is everything you need to finally start your marketer's life. Just don't get overwhelmed!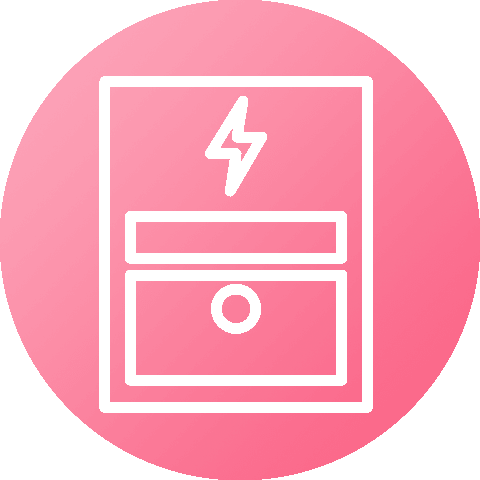 Permanent Storage
Our links are stored permanently, so no rush. Our links never expire !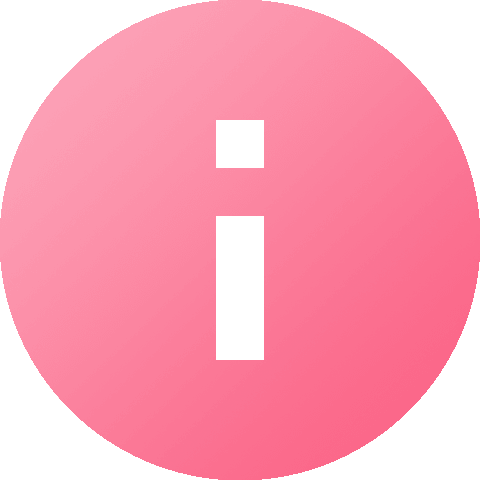 We know what we do
3 years of experience. We know how to get the latest courses and updates and share them with the community.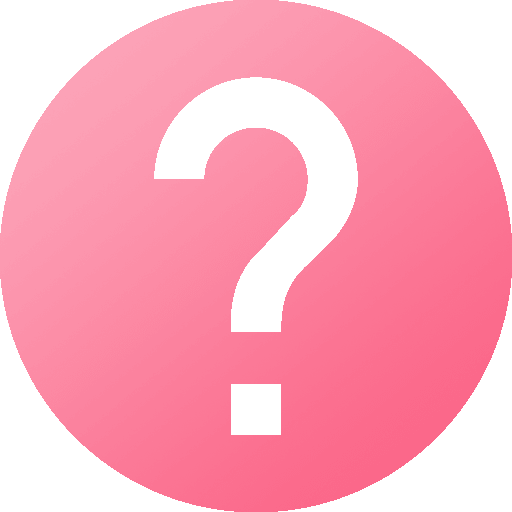 Support
We provide first class customer service, with 7/7 chat support. We're here to help you anytime you need us.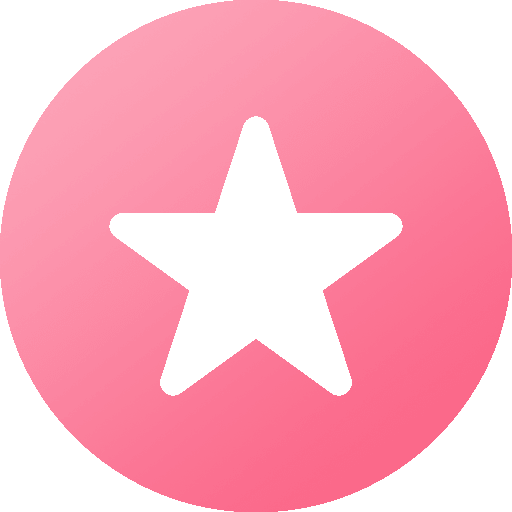 Great Reviews
Hundreds of satisfied members who enjoy the best marketing courses in the world.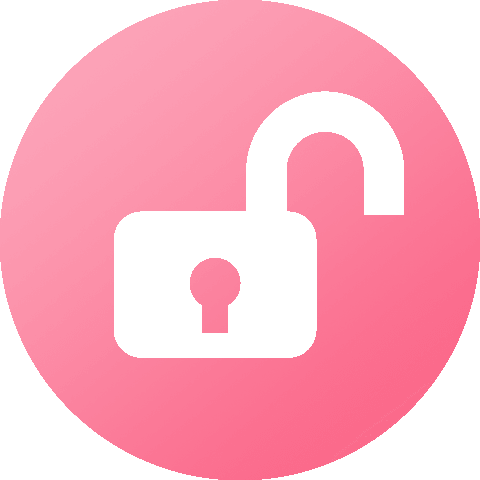 No restrictions
Downloads are clean and without passwords. You don't need to install additional software or submit polls that never end.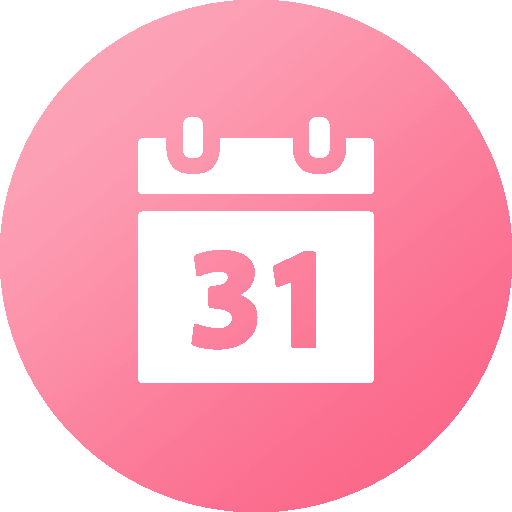 No commitment
Pay for your membership only when you want to. You're free to stop your payments whenever you want. No restrictions. No hidden fees.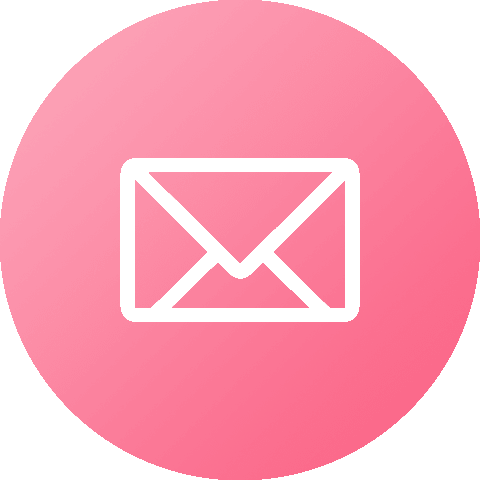 Requests
You're looking for a specific course and you can't find it on Browzify.com ? Get in touch with us, and we will do our best to get it for the community.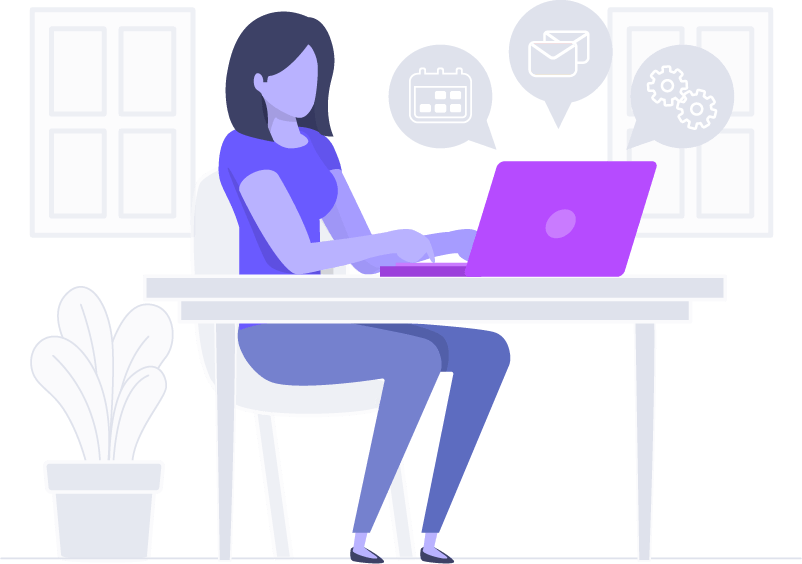 Join hundreds of entrepreneurs like you growing their business with us.
Get access to more than 1600 courses to duel your career and creativity.
Choose from thousands of online video courses with new additions published every week.

Stay ahead of the curve with classes taught by experts on emerging trends and topics.

Practice what you learn by completing the project included in each class.

Take classes on the go —stream them on the plane, the subway or wherever you learn best.
Still thinking?
We know that as a digital marketer you don't necessarily have the budget to spend thousands of dollars on education. But let's be honest, education is the key if you are serious about your business.
We wanted to give marketers access to the most known courses all in one place, for an extremely affordable price! That's why we created Browzify.
Did you know that 92% of marketers fail because they lack education! And only 8% make it. Which side of the fence do you want to be in?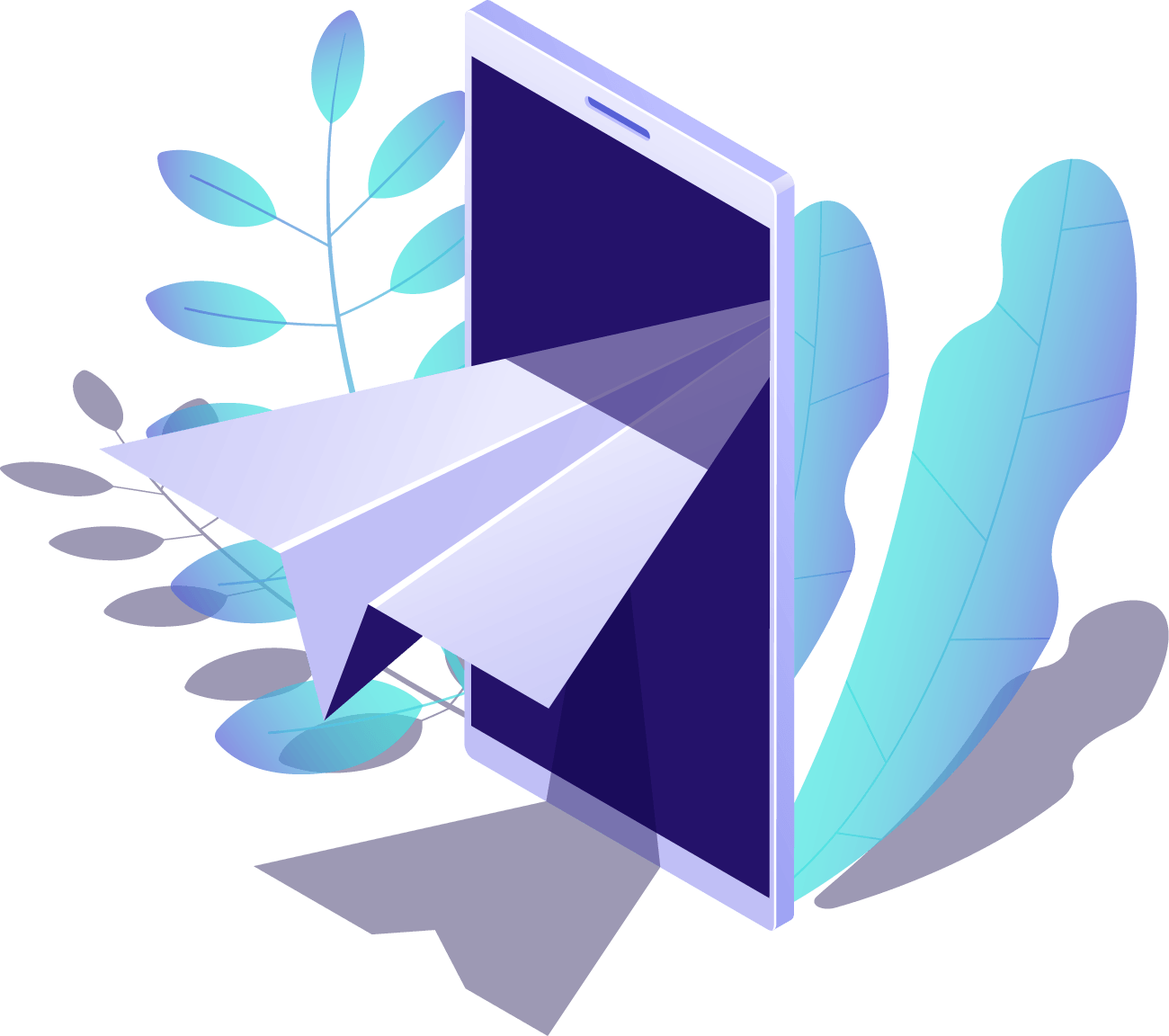 Too good to be true?
We know that such an attractive offer can sound too good to be true. Therefore, if you have any doubt, just chat with us and we will be happy to send you a proof of download of any course you like!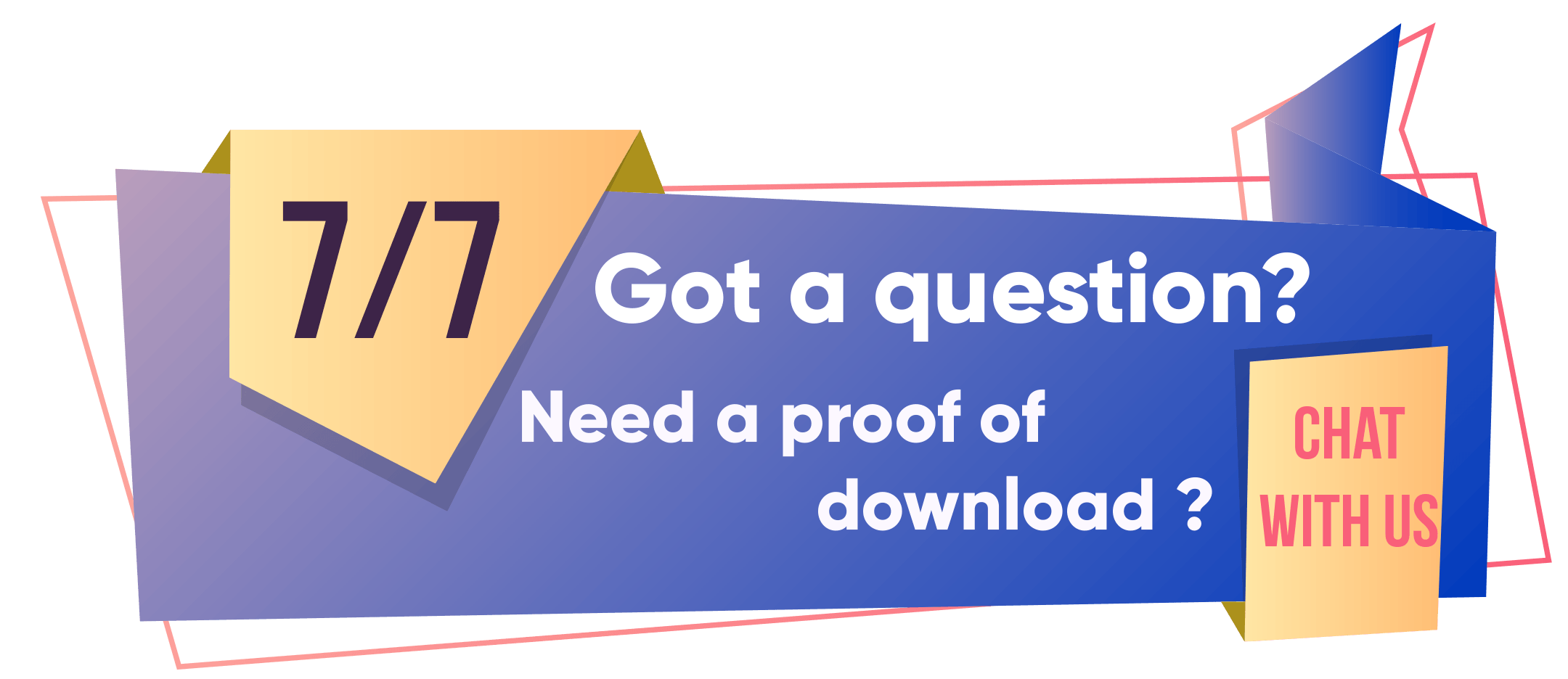 Monthly
Unlimited access for one month
Access to website updates for one month
Access to over 15TB of courses

Cancel your membership anytime

No extra/hidden fees
Lifetime
Unlimited Access for life
Access to website updates for life
Access to over 15TB of courses

Cancel your membership anytime

No extra/hidden fees
Yearly
Unlimited access for one year
Access to website updates for one year
Access to over 15TB of courses

Cancel your membership anytime

No extra/hidden fees