Certified Content Marketing Courses Online
Take your digital marketing campaigns to the next level with the content marketing certification courses at Browzify. Our platform is open for the entrepreneurs, freshers, learners that want to keep themselves updated with the latest content marketing tactics.
Check out the packages for the content marketing courses!
Send us an email at [email protected] for any query.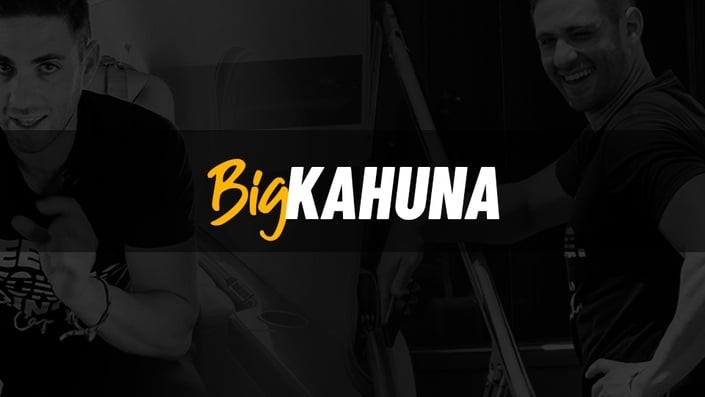 EVERYTHING I've EVER Created For Earning A Full-Time Income From Home What You Get: Money Boss This is exactly what I would do if I lost it all. And had 0 money, 0 resources, 0 credibility, 0 skills and not a clue what to sell. Social Media...
read more
At Browzify, we aim to provide online learners an opportunity to choose from thousands of content marketing courses and stay ahead in the competition by being taught by experts on the latest topics. If you are interested in signing up in any of our content marketing courses online, go ahead. For more queries, reach us via an email – [email protected] or join us through messenger chat box for one on one discussion.