Business Training Courses Online
Enhance your leadership skills and capabilities to take your business to the next level by enrolling in business training courses at Browzify. Explore a wide range of business skills from experts with a detailed copy of the classes.
Our professional business training courses can help you learn customer service skills, develop core communication, tactics for the overall business growth.
Check out the membership plans
Select one for business training courses as per your requirements!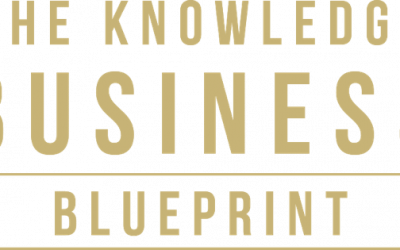 The First Ever Course & Software Designed To Help You Extract Your Wisdom & Profit From A $355 Million A Day Industry By Running Highly Impactful & Profitable Small Groups, Workshops, Communities Or Masterminds… if you're still looking to...
Want to Know More?
Send us an email with all your concerns regarding business training courses at contact@browzify.com
or
visit our Facebook page for daily updates. We are also available for chat. Feel free to ping us in messenger.
Check sign up information to get started.