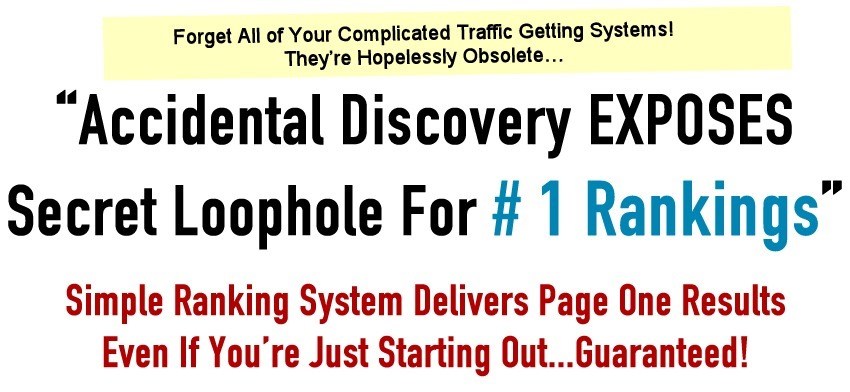 Introducing Borrowed Authority Method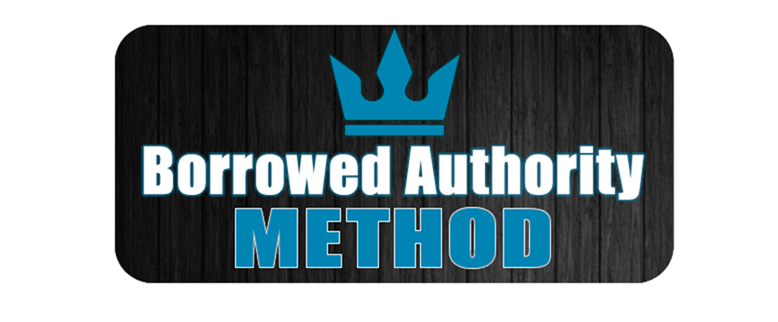 The Borrowed Authority Method is a simple system to piggyback off the authority of others to quickly rank…
You can use this method for Affiliate Marketing, Local SEO clients, and brand reputation management…
Here's just a glimpse of what you'll see on the inside…
Module # 1 Can´t Beat Them? Join 'em
What is BAM and how will this make you money? I´ll lay it all out on the line in this module..
I´ll show you how to piggyback off of some super authoritative sites, my favorites sites to use, and the "quick scan" process…
And I´ll show you the process for keeping everything organized…
Module # 2 Monetizing BAM
This is where so many miss the target… Once you setup your BAM sites, i_s time to properly customize them in such a way for monetization.
I´ll show you how to "quickly" and easy prep these for maximum conversions!
Module # 3 Advanced BAM
In this module, II ´ll show you a very simple, yet sneaky way to use Getresponse and Aweber to rank…
Very few people know how to use these autoresponders for SEO but this is extremely effective.
Module # 4 The Backlinking Blitz
The rules are not the same when it comes to backlinking your BAM sites.
You´ll see the software that I use to leapfrog over the competition. I hold nothing back – I´ll show you the anchor text, the backlinking strategy – you get everything…
Course preview and screenshots
Derek Pierce – Borrowed Authority Method Contains: Videos, PDF´s