Want To Flood Your Business with Hundreds of High-Quality Leads and Sales – Almost Overnight – and Enjoy a More Predictable Business?
YES!… I'm ready to sky-rocket to the next level with the most innovative, cutting-edge Facebook Training Program on the planet… leveraging the power of the Facebook Ads Flight Plan & enjoying on-going support from the Facebook Advertising Expert spending over $900,000/month in ad spend in 30+ industries…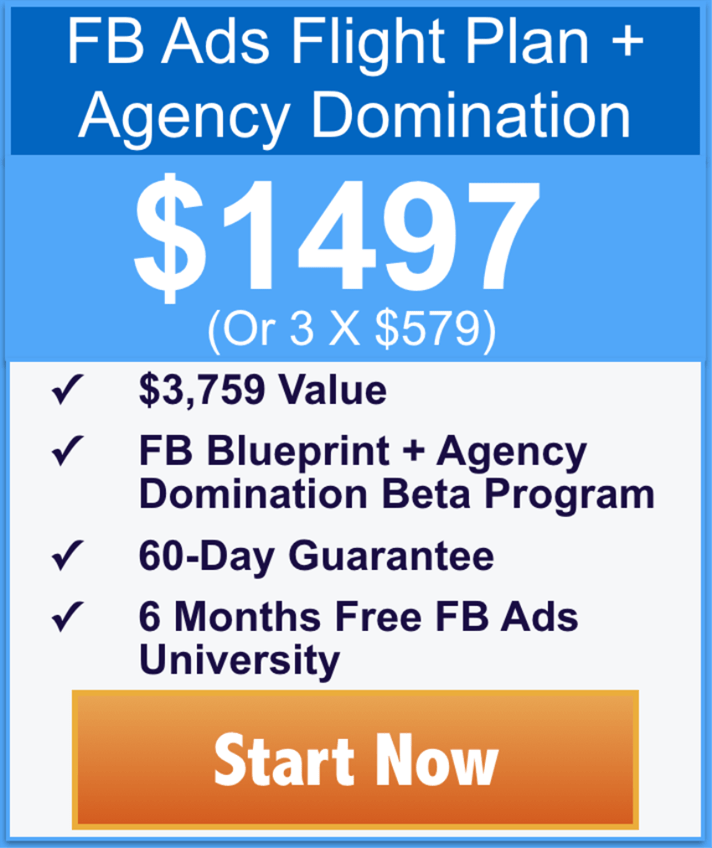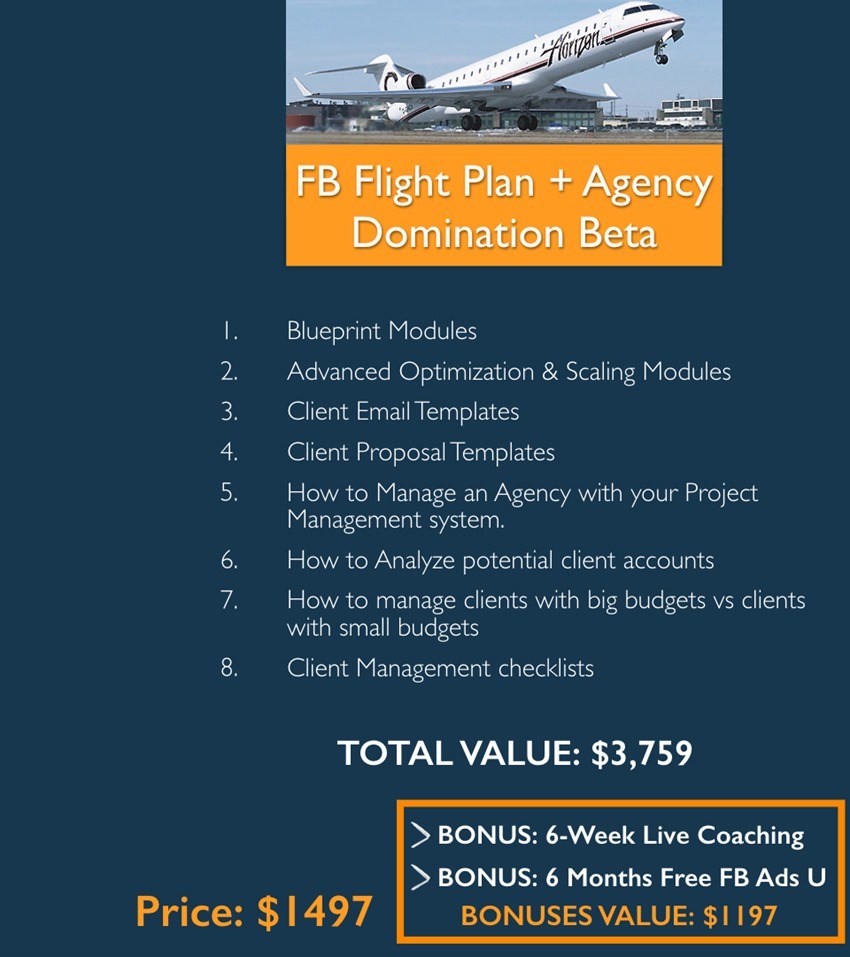 Perry Marshall
Author, "Ultimate Guide to Google Adwords" and "80/20 Sales & Marketing"
"No other traffic source in the last 5 years has brought me more customers for less money. Facebook advertising is working 4X better than ever before, and for more people than ever before. WHY? Because I have a secret weapon. And his name is Keith Krance."
Bill Harrison
BestSellerBlueprint.com (With Jack Canfield
of "Chicken Soup For the Soul")
"When it comes to Facebook Advertising experts, Keith Krance is the best of the best.
Over the past few years Keith and his team have helped us generate tens of thousands of quality leads and millions in sales directly from Facebook. His stuff works!"
John Lee Dumas
Creator of the #1 Podcast "Entrepreneur on Fire"
"Keith Krance is one of the smartest Facebook ads experts I've ever worked with. Thanks to him we were able to set up our first profitable Facebook ad campaign to our Podcaster's Paradise webinar campaign, which was getting a 6 to 1 ROI, AND helped us ignite our entire new webinar sales funnel!"
Course preview and screenshots
Keith Krance – FB Ads Flight Plan + Agency Domination Contains: Videos, PDF´s