Let's be honest. Traditional goal setting just doesn't work. We all start out with good intentions, but along the way, we get distracted or discouraged.
If you are serious about achieving what matters most, you need a different approach.
New York Times best-selling author Michael Hyatt has a proven, five-step process to help you get clear, get motivated, and get started on the path toward achieving your most important goals.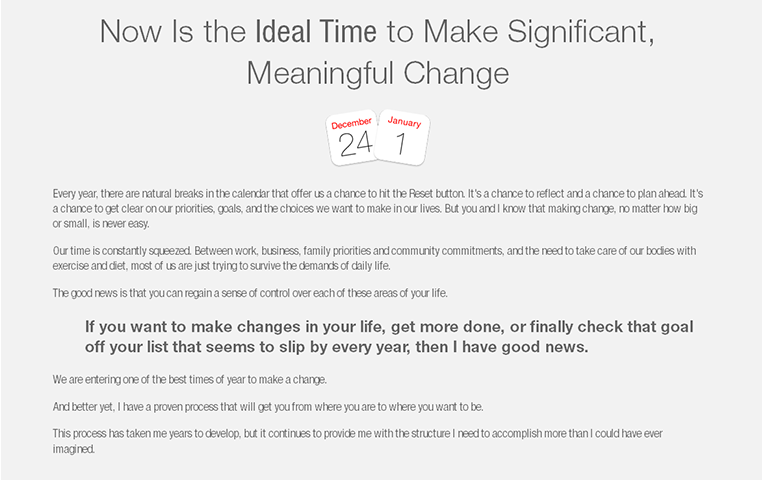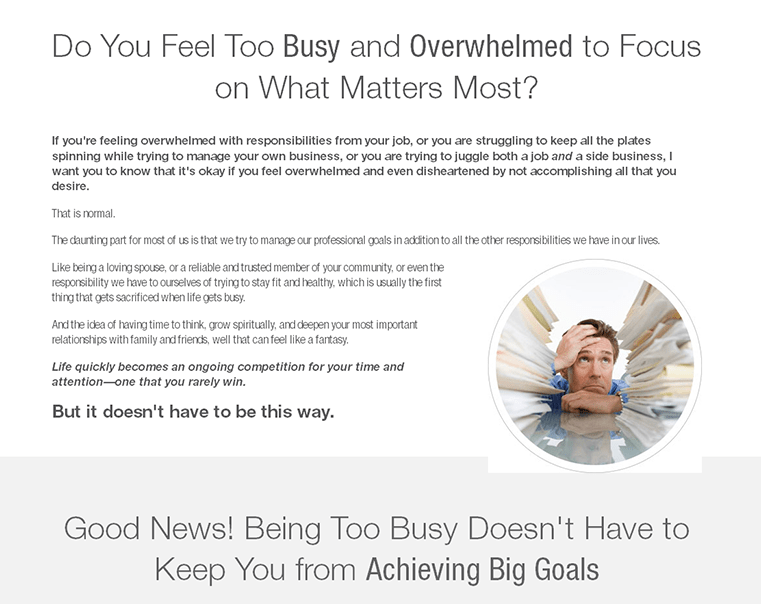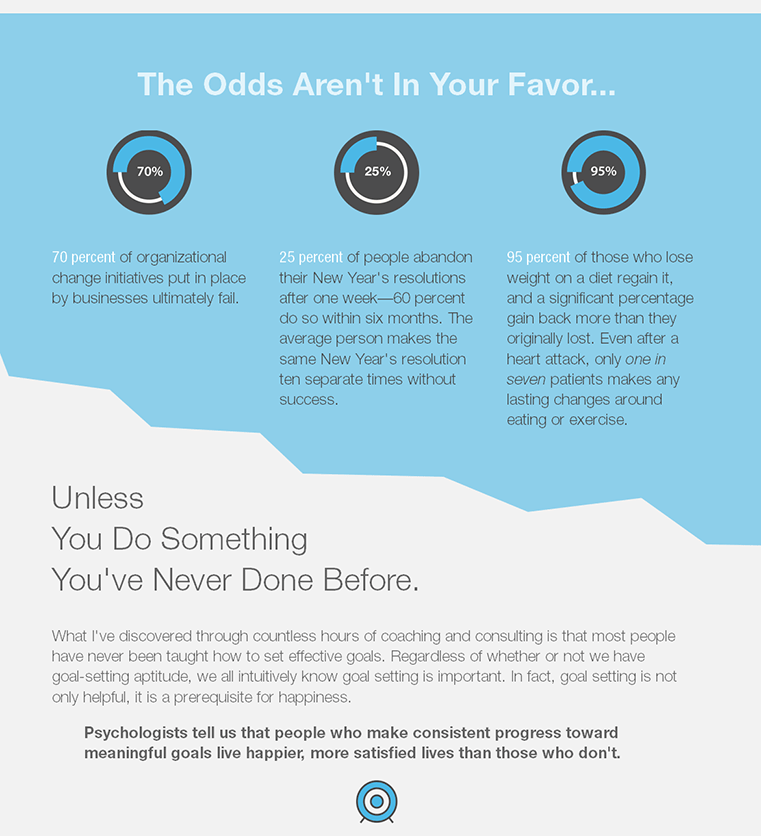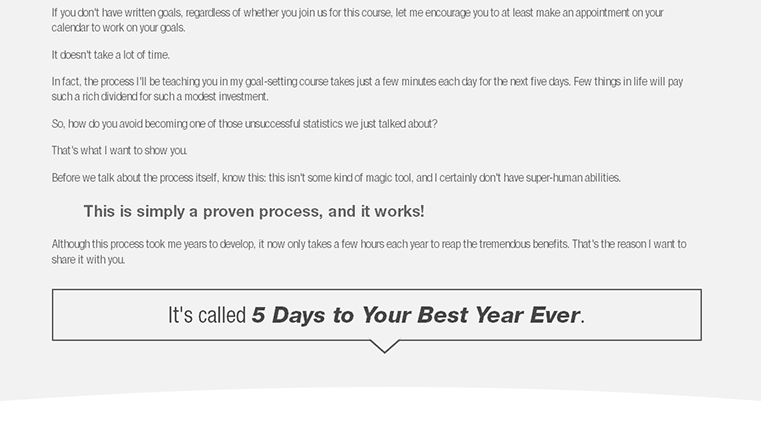 Course preview and screenshots
Contains: Videos, PDF´s, Audios