Unleash the Youtube Ad System That Can QUADRUPLE Your Current Results
Only pay for when someone watches your video.
QUICKLY and CHEAPLY approach your target market and work to build authority and branding.
Step by Step system to analyze competition and work to QUICKLY achieve 200%+ RoI
Systemize your entire business by working with clients as well as run your own campaigns successfully
Leverage Authority From Third Party Websites
Embed Your Own Optin Form and Buy Buttons On Curated Content
Drive Autopilot Traffic To Your Social Assets
Automatically Syndicate Your Authority Links To Facebook, Twitter, Google+, Linkedin
Retarget Visitors Throughout The Web

Module #1 – Big Picture – Why Video Ads?
Module #2 – Video X Foundation
Module #3 – Different Ad Types (and when to use them!)
Module #4 – Adwords for Video
Module #5 – Power Targeting Options
Module #6 – Setting Up Conversion Tracking
Module #7 – Retargeting With Video Ads
Module #8 – Ads Campaign Setup
Module #9 – Analytics and Reporting
Module #10 – Scaling For Success
Module #11 – Crafting Video Ads
Bonus Module #12 Local Ads X
Bonus Module #13 Physical Ads X
Bonus Module #14 Affiliate Ads X
Bonus Module #15 Digital Ads X
BONUS 1
VideoX Course in PDF Format
Get access to the training on your phone, tablet, or PC. The PDFs will provide you blow by blow instructions on what to do and how to succeed.
Worried about missing a step? Don't worry! We will even provide you special actionable checklist and make sure you never miss a beat!
4x Bonus Webinars – Video Ads Bootcamp
Get 4 Exclusive Webinars with Neil Napier and Justin Sardi! You get absolute value with 4 information packed webinars, all about creating and scaling your business with the power of videos.
Easily worth $997, you get for free when you join! Learn everything you need to get started, scale up and even test new markets on this webinar series.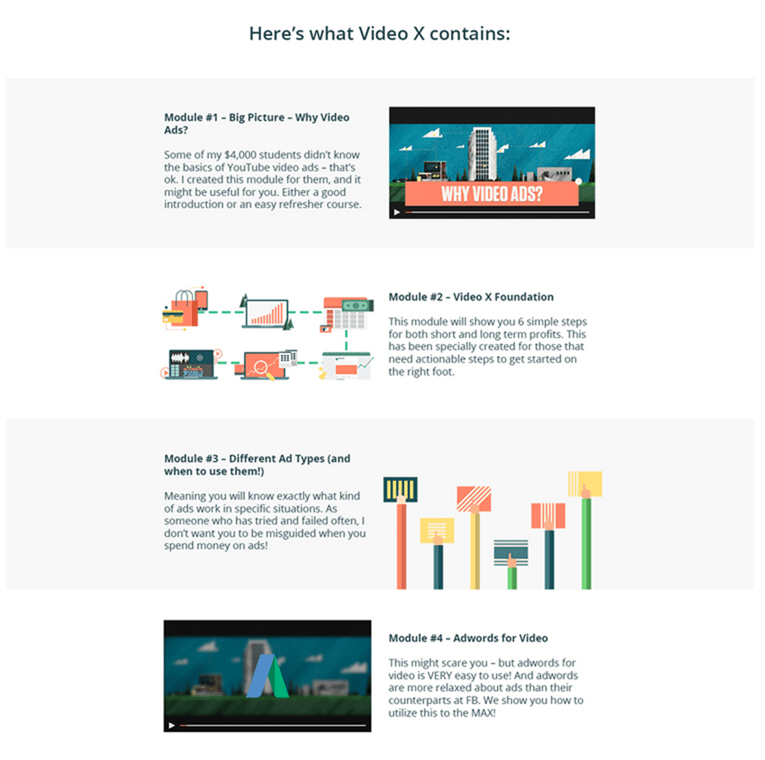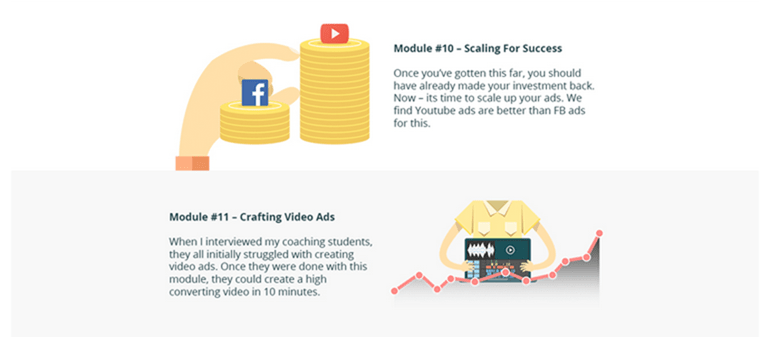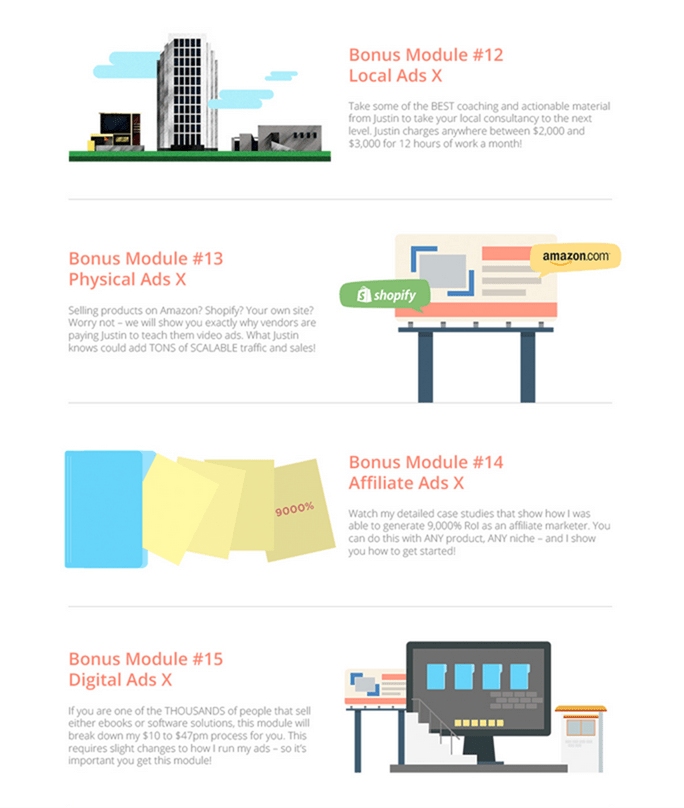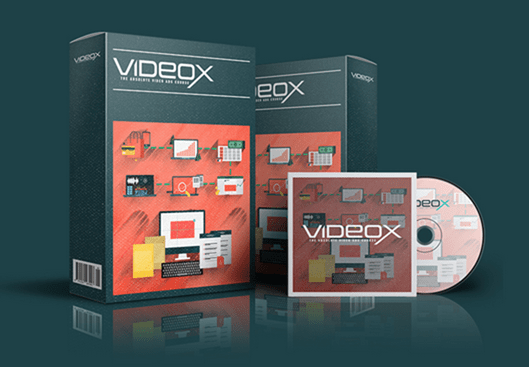 Course preview and screenshots
Neil Napier, Justin Sardi – Video Xtreme Contains: Videos, PDF´s Documents…