Google Adwords Training Course
Make your choice from the monthly, lifetime and yearly membership plan for the Google Adwords Training Course today and learn ways to improve your AdWords campaign.
Check out our membership Packages!
Send us an email at [email protected] for more information!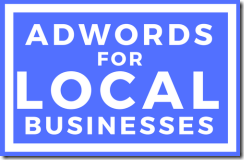 For local business owners and marketing agency owners only…. Now you can get a complete step-by-step system for getting more quality leads from AdWords and increasing sales… without paying too much per lead and without paying Google more than you need to. Here's A...
read more
Feel free to reach us through an email at [email protected] to inquire more about the Google Adwords training course. We don't mind sharing a download copy of our classes for your satisfaction before buying our plan. Connect us through messenger chat to discuss further!
Ready to start the Google Adwords Training Course With Us?